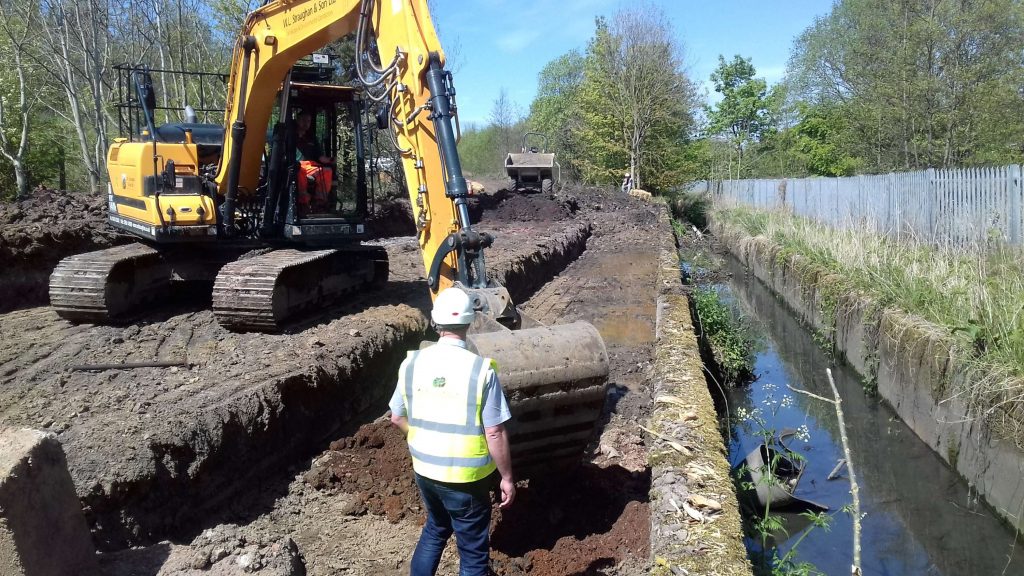 This project was started to facilitate improving the condition of the River Team by the partnership.
A virtual meeting of the Team sub-catchment partnership was held on 11th November 2020. This meeting had a full agenda and to save time updates for some projects were sent out in advance of the meeting.
The main item was the Partnership Vision which was accepted by partners during the meeting . In addition, these subjects were discussed and the meeting notes are available here:
Team Valley FAS
Kibblesworth RA and Newcastle University Minewater model
Horsiculture
Woodlands and Nature Recovery Strategies
The Team sub-catchment partnership was due to hold a meeting on 31st March 2020. This was cancelled due to the coronavirus situation but updates on key agenda items were emailed to the partners in April. Please follow the link to see this update.
The River Team sub-catchment partnership met on 1st October 2018 and the following topics were discussed:
Creating the Vision for the Team
Opportunities / Constraints Mapping
A1 realignment
Rowletch Burn
The full notes are available to download here.
The next meeting was held on  26th March 2018 and the notes from this meeting are available here.
The following topics were discussed:
creating a River Team vision
possible WEG projects
other possible partners
The first meeting was held on 26th January 2017 and the main issues affecting the River Team were discussed and recorded:
The notes from this meeting can be downloaded here.